Some years ago, remote work was a fringe benefit. If your company allowed you to work at home, you were one of the lucky few. But due to the Covid-19 pandemic, people were forced to stay home and find means to earn money while under quarantine. This caused a great demand and need for remote work. Fortunately, this new work set-up became beneficial for both employers and employees.
Businesses that no longer needed a physical office to function had to provide their employees with the tools to efficiently work remotely. Eventually, employers discovered that employees could focus and be productive outside an office setup.
Employees on the other hand had better work-life balance. Remote work cut their costs for commuting to work resulting in more money saved and less stress. The freedom to work anywhere in their chosen environment made workers more motivated and productive resulting in better work performance.
Listed below are some of the top 8 cities around the world ideal for remote workers. You might want to consider spending time or living in these cities if you intend to continue remote work for a long time.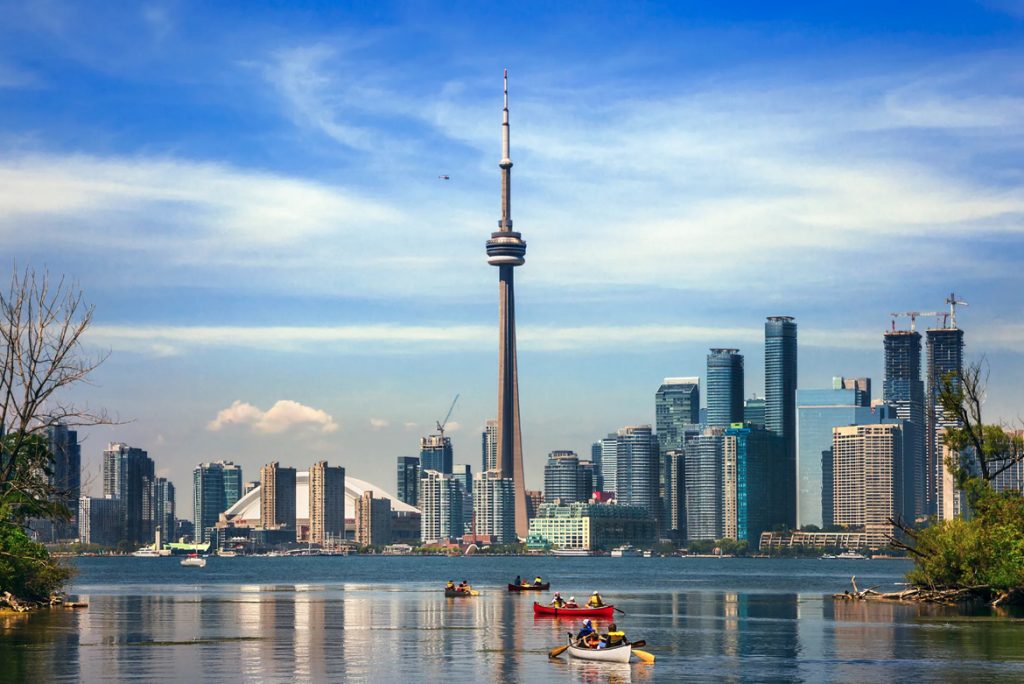 1. Toronto, Canada
Toronto checks all the boxes for remote and hybrid workers and is considered one of the most livable cities for international workers as around half of its residents were from outside of Canada.
As remote workers have continued to flock to the destination, coworking spaces have become huge trend and are built into most condos located in this city. Those at the stage of pre-construction like the Forma Condos include creative coworking spaces as part of their indoor amenities. These spaces feature casual areas with sofas and lounge chairs aside from artsy communal desks and more. Most have coffee stations, gaming rooms, and printers.
2. San Francisco, CA
San Francisco, the World's Start-up Capital, is still the top place to build your business venture and create your brand. The city provides free WiFi connections everywhere you can settle down with your gadgets and laptop. Kick off your new business from a booth in a restaurant, a bar counter, or at a coffee shop.
The city is overflowing with remote workers with who you can connect through social media groups, meetups, Zoom meetings, and using other online resources. Coworking spaces offer a unique zone to build communities of remote workers where they can connect, do business, and flourish. If you want to hit the ground running with your work when you arrive in the city, opt for an apartment on Anyplace that includes a fully equipped home office.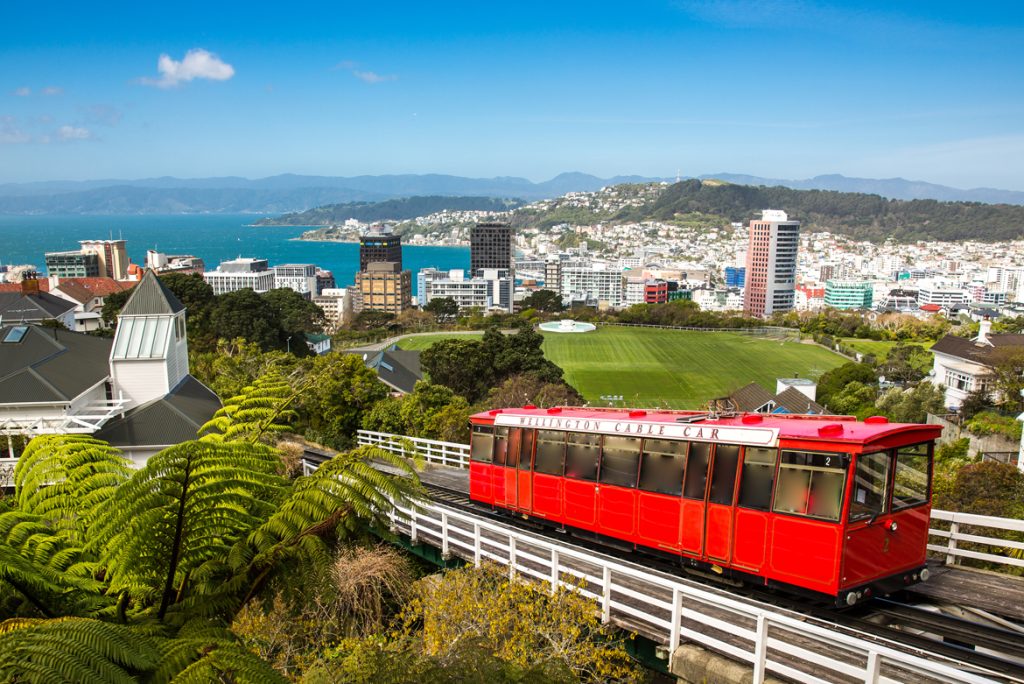 3. Wellington, New Zealand
Wellington is overflowing with cafes and WiFi hotspots – 22,050 of them – for free. The Working Holiday Visa Program enabled this busy city to become the hub of a remote workforce that is fairly young, ranging from the ages of 18 to 30 years old.
They will work and live with various groups of people that including the Maori, Kiwis, and tourists from all corners of the world. Accommodations are more affordable here than in its neighbor Auckland. For $1,300 a month, you can nab a one-bedroom unit with the rolling hills of Mount Victoria as your background scenery.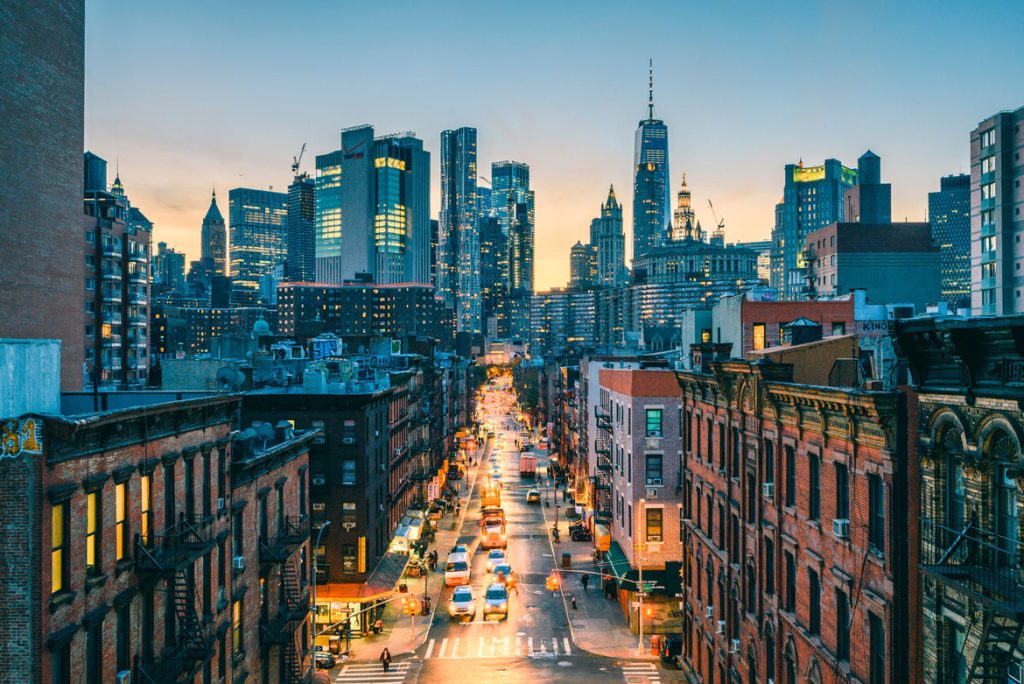 4. New York City, NY
Who doesn't love the Big Apple? New York City offers remote workers a million opportunities to succeed in their ventures. You don't have to simply go after the top corporations here to find a good job. Its broad technological landscape offers a minefield of interesting remote openings in various industries.
RISE and Nomad Workspace are just some of the multitude of coworking spaces in New York, and they're a great place to try if you're looking to meet like-minded remote workers. These spaces provide the networking mechanisms, social activity, and high-speed WiFi connectivity that remote workers need. If you'd like to try out the city life but don't want to commit to a long lease, look for flexible-term apartments you can rent for 30 days or longer.
5. Berlin, Germany
Berlin, Germany is for the young and ambitious. Its scrappy start-up and creative culture attracts young professionals, artists, freelancers, and remote workers. You'll be overwhelmed with this fascinating city that has parks and museums by the thousands with lovely lakes accessible by bike or train. Surprisingly, accommodation here is quite affordable compared to other European cities, too.
Your only challenge might be securing a residence permit. That's your golden ticket to live in this enchanting city for longer spans of time. It requires a bit of paperwork so get a head start!
6. Lisbon, Portugal
Lisbon has a large population of ex-pats and remote workers largely due to its relaxing topography of rolling hills, scenic seaside vistas, and a bustling city filled with amazing, tiled architecture. The cost of living here is relatively cheap despite having several touristy places charging an arm and a leg for food and drinks.
While other places are still struggling in building their digital structures, Lisbon has long been the hub of freelancers, holiday seekers, and remote workers who can afford to live independently through their work and not rely on making money from a local business.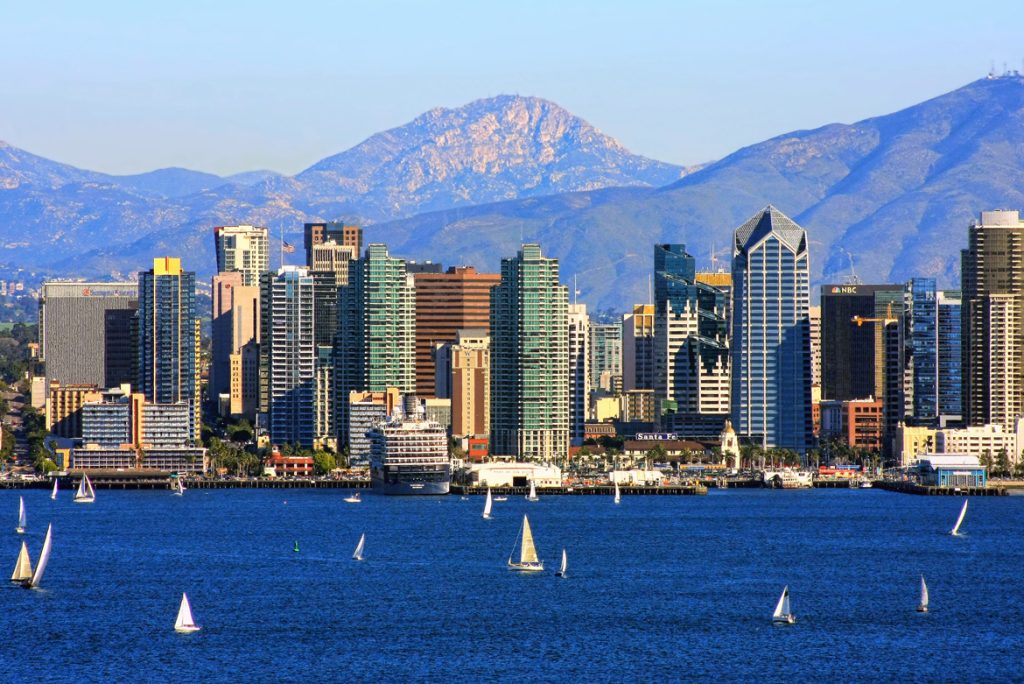 7. San Diego, CA
San Diego may not be as popular as its sister cities like San Francisco and Los Angeles, but don't let that dissuade you from checking it out. It is a popular urban city that has an overwhelming population of remote workers. The proximity to the Pacific Ocean alone makes it a must-visit place, but you'll also find plenty of amazing art, music, and food. Add Balboa Park to your hit list – a 1,200-acre historic urban cultural park containing museums, theaters, and the world-famous San Diego Zoo.
The city is also a wealthy source of information-based industries compared to other cities. Though the government does not actively promote remote work, you'll find an abundance of work-from-home opportunities. Surrounded by cool neighborhoods, coworking spaces, and cafes, remote work is easy in San Diego – especially if you choose to live in an apartment with an equipped workspace.
8. Hanoi, Vietnam
Hanoi offers a high quality of life at a very low cost attracting digital nomads and remote workers. Hole-in-the-wall cafes offering coconut coffees and affordable coworking spaces such as Toong Embassy are where you'll find most of the remote workers. Around $400 may get you a tiny apartment for remote workers in Hanoi, although it may not have an oven. But with various local dishes easily accessible along the streets, having a good meal will not be a problem.
What's on your remote work bucket list?
As a remote worker or digital nomad, you have the unique privilege to choose when and where you'd like to work. It is enticing to move to some of the cities listed above for a span of time, as they offer an agreeable environment for remote work. Each destination around the world has a unique offering which certainly makes it hard to decide which is best. Before jumping into a new city, make sure that your remote work needs will be met. Anyplace makes the choice easy, with furnished apartments that include a home office and high-speed WiFi so you can do your best work.
---
Where to next? Find monthly rentals designed for remote work professionals on Anyplace.